We Treat Everyone Like Family
White Street Smiles practices general, family oral health care. Our focus is the general dental maintenance of your oral hygiene and tooth health.
Think of us as the Greater Danbury CT support team, with everything you need to prevent, diagnosis, and treat the conditions, disorders and diseases, that affect teeth and gums.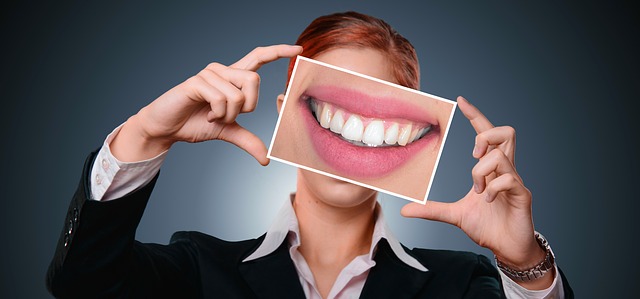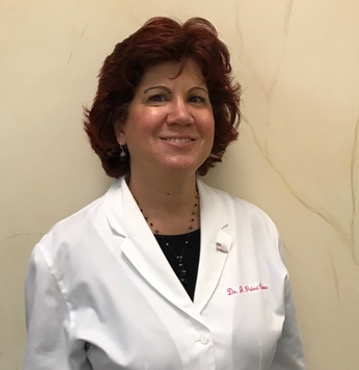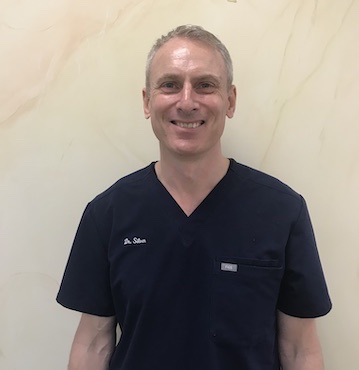 White Street Smiles is a general, family dental team with a simple mission; practice open, honest communication to provide each patient a personal oral health care plan.
We listen carefully to your concerns.
We speak honestly about your symptoms.
We discuss options to meet your needs!
We will be your first line of defense against oral health care problems.
"Joann M. Paiva-Borduas, DDS, has been recognized as a Top Dentist for her outstanding achievements in the dental field, and her professional excellence at White Street Smiles."
She has dedicated this honorable recognition to Dr. Allen H. Hindin DDS, and Dr. John R. Calamia, DMD, her mentor that taught her everything about Cosmetics at NYU.
Ready For A White Street Smile?