Dr Christopher J Silver, DDS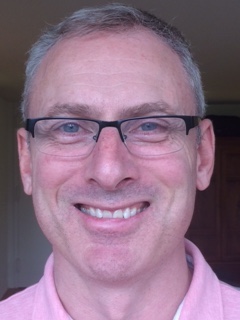 Meet Dr Christopher J Silver DDS.
Dr Silver hails from Long Island, NY. He graduated from the Stony Brook School of Dental Medicine in 1995 and completed his residency at Catholic Medical Center in Queens, NY.
Early in his career, Dr Silver utilized a mobile dental van to offer 24hr emergency dental care, often working with underprivileged children. His experience with painless anesthetic techniques and his calm demeanor, provide welcome relief to anxious dental patients.
Dr Silver speaks Spanish and is skilled in all areas of general dentistry. He enjoys the art of restoring teeth with gentle precision, keeping current with technological advances in dentistry, including natural dental remedies.
Dr Silver now resides in Connecticut with his wife. Together they enjoy cooking, traveling and hiking.
EDUCATION
Residency – Catholic Medical Center, Queens NY
Graduate 1995 – Stony Brook School of Dental Medicine, Stony Brook NY
INTERESTS
Nutrition and natural dental remedies
Yoga and meditation
Ready For A White Street Smile?