We Are OPEN
Dear friends and patients in the communities of Greater Danbury CT – effective June 1st, White Street Smiles is open for all dental procedures and we are proactively scheduling new appointments.
We recognize that the course of the COVID-19 pandemic is uncertain, but we can certainly implement precautions to keep everyone safe. It is our hope that the additional Infection Prevention Measures we've implemented (click the + below this message) will encourage you to seek the dental care you need.
All of us at White Street Smiles greatly appreciate your continued support. Thank you!
Dr Joann Paiva-Borduas
P.S. We are here to help. Call us with any questions or suggestions.
The team at White Street Smiles is prepared to make your visit as routine as possible. Our new scheduling workflow is designed to reduce patient traffic, minimize surface contact, and maintain personal distancing – precautions we must take to keep everyone safe.
Dental Appointment Procedures
Scheduling: we have been proactively calling our patients and you are always welcome to call us. Inevitably, a backlog of routine dental procedures, plus reduced office traffic will create longer waits.
Arrival: arrive 10 minutes before your appointment. We have removed all literature and magazines from the office. Feel free to bring your own.

Stay in your car
Call Us – 203-743-4670
Wear your mask – we will provide one if you forget

Preparation:

We will take your temperature
Provide you updated dental forms
Provide hand sanitizer

Transition: we will escort you directly to your appointment room.
These additional precautions might seem unappealing, but they are the most effective methods we have to avoid the risks associated with no oral care at all.
Thank you. We greatly appreciate your cooperation and understanding during these unprecedented times.
The White Street Smiles Team
We Treat Everyone Like Family
White Street Smiles practices general, family oral health care. Our focus is the general dental maintenance of your oral hygiene and tooth health.
Think of us as the Greater Danbury CT support team, with everything you need to prevent, diagnosis, and treat the conditions, disorders and diseases, that affect teeth and gums.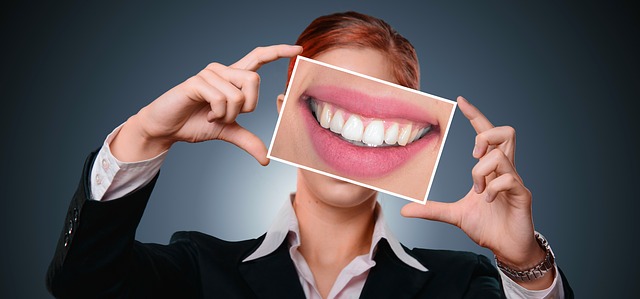 Dr Hindin, Dr Paiva-Borduas, Dr Castro, Dr Valluzzo
White Street Smiles is a general, family dental team with a simple mission; practice open, honest communication to provide each patient a personal oral health care plan.
We listen carefully to your concerns.
We speak honestly about your symptoms.
We discuss options to meet your needs!
We will be your first line of defense against oral health care problems.
Ready For A White Street Smile?